Records Management
Our records management experts understand how to align people, processes, and technology to be able to handle millions of disparate records, improve cycle times, reduce errors, and improve citizen satisfaction. Our experience spans the highly technical expertise required to process patent applications to the high stakes security of screening visa applicants before they enter the U.S
Records management addresses the life cycle of records, i.e., the period of time that records are in the custody of Federal agencies. The life cycle usually consists of three stages: Creation or receipt, Disposition and Maintenance and use of data.
Our Solution
At easySERVICE, we understand importance of providing full-life cycle solution for Document and Records Management Services. We help our customers seamlessly transition from paper to the digital.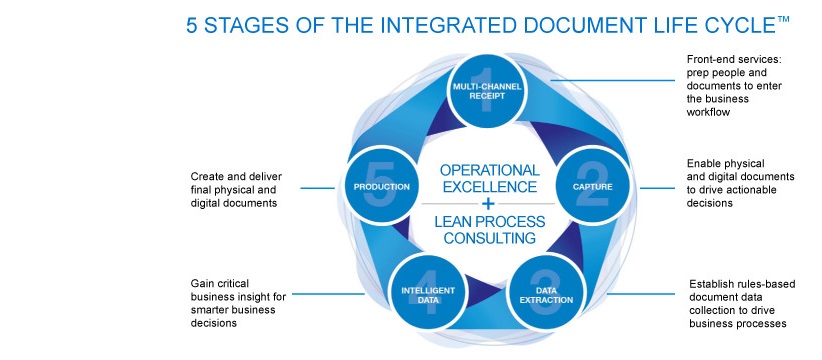 Our services include:
Scanning, indexing, verification, coding
Digital, hardcopy document storage
Data transfer with secure chain of custody
Data management, retrieval and/or extraction
Document destruction
Scanning and digital content management
Microfilming and imaging
Cloud-based solutions
EasySERVICE provides full life-cycle support for document conversion, digital mail, and records management required for large-scale programs and complying with all applicable regulations. We have helped the government transition from paper-based to digital records, and developed electronic case management systems to provide pre-adjudication support and fraud detection.
Most importantly we know how to Management of Federal records, both hard copy and electronic, at all life cycles – basic records operations, execution of all phases of records management, establishment, organization, and maintenance, to include preparation of files (indexing, scanning, or labeling), storage, and retrieval.