Application Development
At easySERVICE, we help clients formulate and define application and system scope and objectives, preparing detailed program specifications, design of code, testing, documenting, and maintaining applications. We perform systems analysis and programming activities in support of customer business and operational activities. As a part of our applications development approach, we work with our customers to determine the scope and define the detailed requirements of each enhancement release for applications within the managed portfolio.
easySERVICE is dedicated to deliver enterprise solutions Public Sector and Commercial Sector clients with exceptional results. Our team is experienced team in all stages of the SDLC and proficient in multiple methodologies including agile, waterfall, and hybrid. Our proven ability to deliver services at high velocity:
Agile Development Expertise.
Data Warehouse and Data Management.
Business Intelligence and Analytics.
DevOps—Continuous Integration and Continuous Delivery.
Data Security, Data Governance, Database Administration.
Master Data Management (MDM) and Metadata Management.
Rapid Cloud Development and SaaS Integration.
Reporting, Data Mining and Visualization.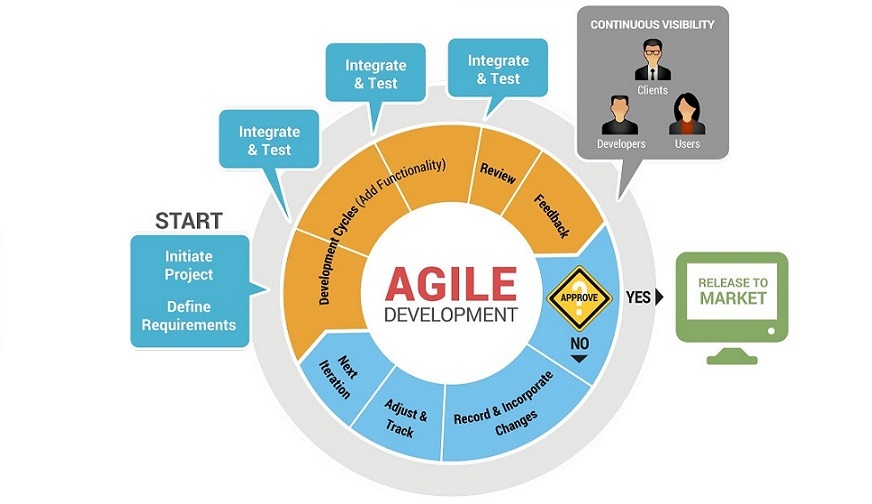 Proven Tools
Application Server: WebLogic, WebSphere, WebCenter
Business Intelligence (BI): OBIEE, Pentaho, SAS BI, Cognos BI, MicroStrategy, Salesforce Analytics, Tableau
Data Modeling: ERWIN, Salesforce Data Modeller
Big Data: Informatica, Hadoop, Teradata, Greenplum, Data.com
Service Oriented Architecture (SOA): Enterprise Service Bus (ESB), Salesforce SOAP API
Software: Java, J2EE, C#, .NET, JavaScript, jquery, Salesforce APEX, VisualForce, and Lightning
Content Management Software (CMS): FatWire, Eureka, Drupal, Joomla, WordPress, Salesforce Content Management
Configuration Management (CM): GitHub, JIRA, Serena Dimensions, Selenium Framework, Zuul
Databases: Oracle, SQL Server, MySQL, DB2 and Salesforce
Cloud Hosting: AWS, Salesforce.com CRM, Service Cloud, Community Cloud, and Force.com