IT Infrastructure Support Services
easySERVICE believes that IT infrastructure should enhance, rather than distract from, mission performance. We help to design the right IT strategy that will support service delivery excellence, ranging from data consolidation to cloud migration, mobility and self-service. Our flexible, hardware-neutral approach enables us to design a transformational path that will enable you to meet your objectives, while getting the most value out of your budget.
Our Architects and certified consultants can ensure seamless integration through an optimal combination of servers storage, virtualization, and automation technologies. With our decades of experience and collaboration with leading hardware and software partners enable us to offer unified platforms and management solutions that provide best-in-class quality. With energy stewardship and flexible sourcing options, we'll also help you contain operational costs and complexity so you can achieve breakthrough productivity.
With our proven collaborative process, we can ensure that you have an infrastructure that is highly available and responsive so you can readily adjust to constantly changing business demands. On top of that, you'll be able to better manage security, resiliency, and compliance challenges. And with high-availability and disaster recovery strategies, we'll make sure you're prepared not only for today but also for whatever tomorrow may bring.
easySERVICE delivers superior business and IT services with agility and speed. Regardless of your company size, we'll design and architect a custom solution to fit your business needs. Our happy customers have experienced following:
Reduce IT sprawl
Increase IT asset utilization, scalability, and agility
Maximize availability, resiliency, and response time
Determine the best IT service delivery strategy, on-site or remote, as well as leveraging the Cloud
See how we're helping customers like you succeed every day.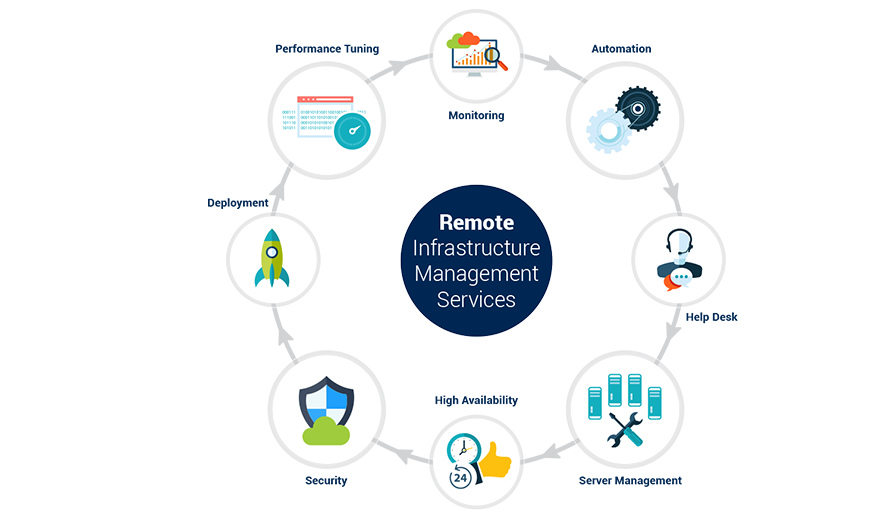 easySERVICE helps you analyze, present and deliver information to business users, thus making them more efficient and better able to meet a wide range of objectives. easySERVICE also continues to build and enhance your data solution. We employ high level data scientists, programmers, data analysts and data architects. We develop each layer of the solution based on our customer's specifics needs. Whether you are looking to optimize internal IT processes, want to completely outsource the IT function, or for anything in between, easySERVICE is the right partner to meet your needs.