Survey & Mapping Services (using Drone Technology)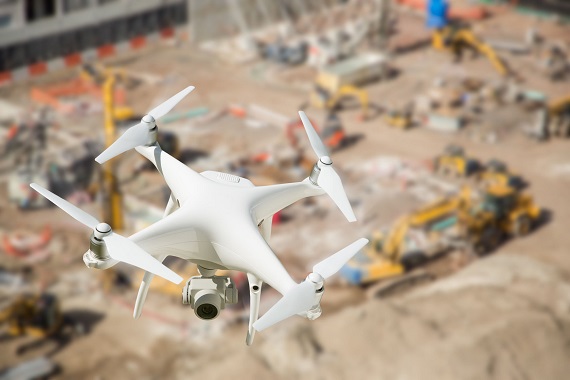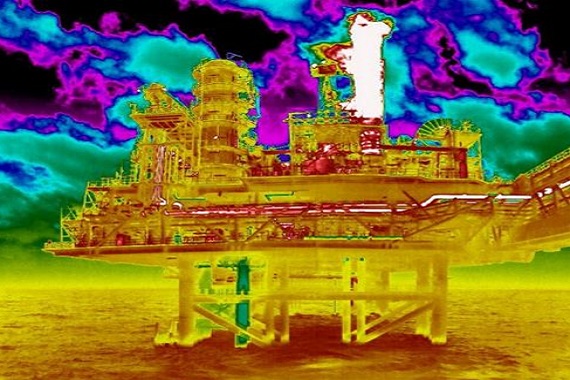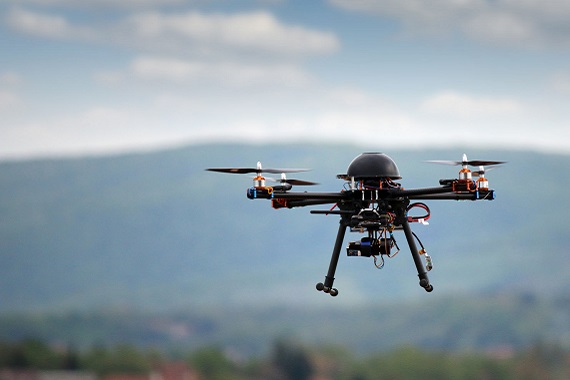 End to End
We can fly the drones, create the reports, and interpret the data, working with you to deliver the final product to the client.
Customer Focus
Our job is not only to bring you the data, but to translate it into practical use so that it is functional for the end-user.
Technology
Our specialized techniques, such as photogrammetry, infrared and LiDAR attain accurate and immediate analysis. We provide data in any common 3D CAD format, including contours, 3D point clouds, geo-referenced 2D orthomosaics and spot elevations.
Support
As a solutions provider, we can offer technological support, such as hardware, cloud access, and training, or we can provide a turnkey solution from start to finish.
We specialize in Collecting and Analyzing Data to transform the way you do business utilizing Drone Photography and Video to perform construction surveys.

Our Drone Technology Capability Statement
Our Offered Services
Construction and Topographic Surveys

Ecological & Biological Surveys

Geospatial Analysis & Data Management

Hydrographic Surveys (e.g., Canals, Rivers, Lakes, Ponds, Harbors etc.)

Subsurface Utility Engineering (SUE) Surveys