General Contractor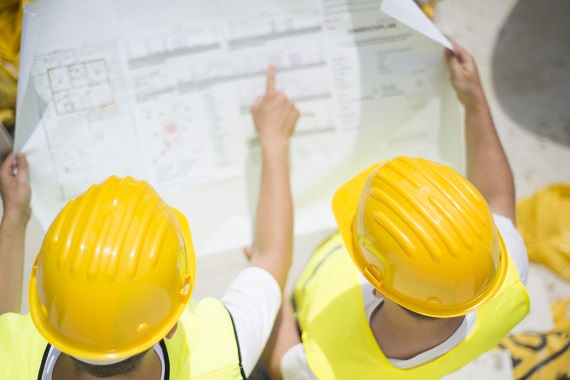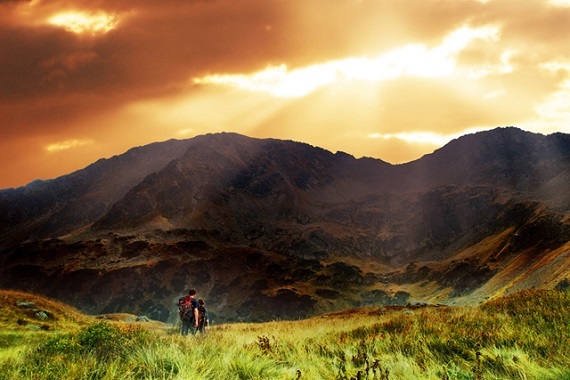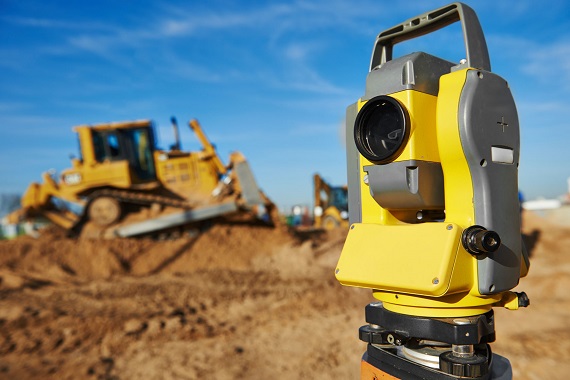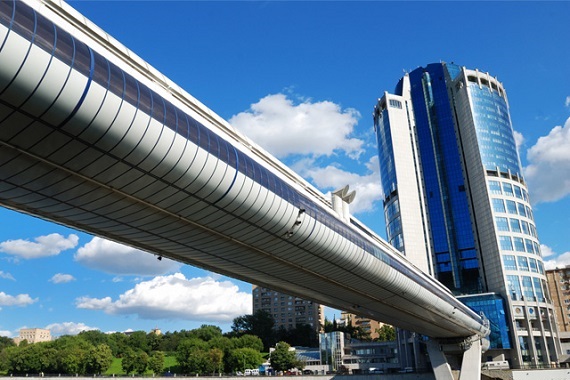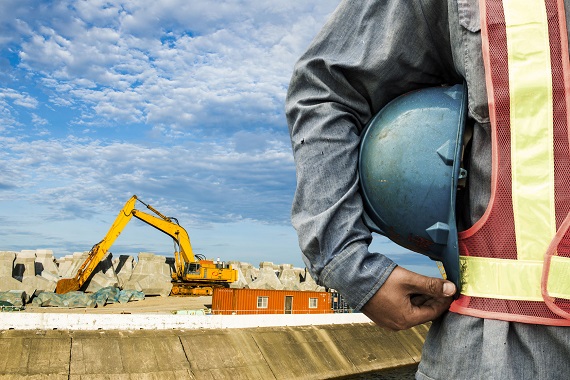 Experience
We employ an experienced team of project managers, environmental scientists, heavy equipment and CDL operators.
Diverse
We welcome projects ranging from residential oil tank removals and site investigations to large-scale remediation implementations incorporating geotechnical construction.
Tailored
We provide custom, cost-effective solutions for the remediation of contaminated media from a range of sources.
Insured
At the federal, commercial, and residential levels – we handle all of your environmental needs, licensed, bonded and insured for peace of mind.
We offer most value to a client's budget by taking advantage of our estimating team, subcontractor base and experienced field professionals.
Our team is trained and competent to track and control costs, material delivery, labor production, job schedules, quality, systems validation, and building start-up to ensure successful project delivery
We take pride in providing quality General Contractor Services and Solutions. We have all the necessary government permits, licenses and training to complete your government projects.